My wife and I were delighted to be invited to the grand opening of the Azerai Hotel in Vietnam by founder and legendary hotelier, Adrian Zecha, known as the founder of Aman Resorts, and resort owner, Vietnam billionaire and Chairman of Novaland Investment Group, Bui Thanh Nhon.  Zecha's name has been synonymous with the top luxury hotel brands around the world for as long as I can remember.
The Azerai Hotel, is a hidden oasis on the Mekong Delta and is a pioneering tourism and hospitality development destined to act as a catalyst for further hotel development in this part of Vietnam. The major international hotel groups represented in Vietnam include Accor (21 hotels), Starwood (4 hotels), Hilton (3 hotels), Marriott (3 hotels), Best Western (2 hotels), Hyatt (2 hotels) and InterContinental (1 hotel). We believe that Vietnam provides significant opportunities for new hotel developments and is likely to see further significant investment by foreign investors. The supply of hotel rooms is expected to grow from about 227,000 in 2017, to over 280,000 by 2022.
Located at Au islet in Cai Rang District of Can Tho City, the Azerai covers about eight hectares.  It has been built in two phases, with phase one offering 60 villas and accompanying recreational and wellness facilities. The second phase will provide up to 45 three, four and five-bedroom villas for sale.
The design is inspired by traditional architecture and achieved through a contemporary interpretation.  Facilities and services include a wide range of fitness enhancing opportunities as well as a comprehensive spa, junior zone, restaurants, lounge and bar, boutique, and an arrival pavilion and pier to assist boat transfers to the hotel.
After travelling to Can Tho City by car or aircraft, the Arrival Pavilion provides a relaxing setting to prepare for the boat transfer to Azerai. Arrival to the hotel pier takes approximately 10 minutes and is via a canal.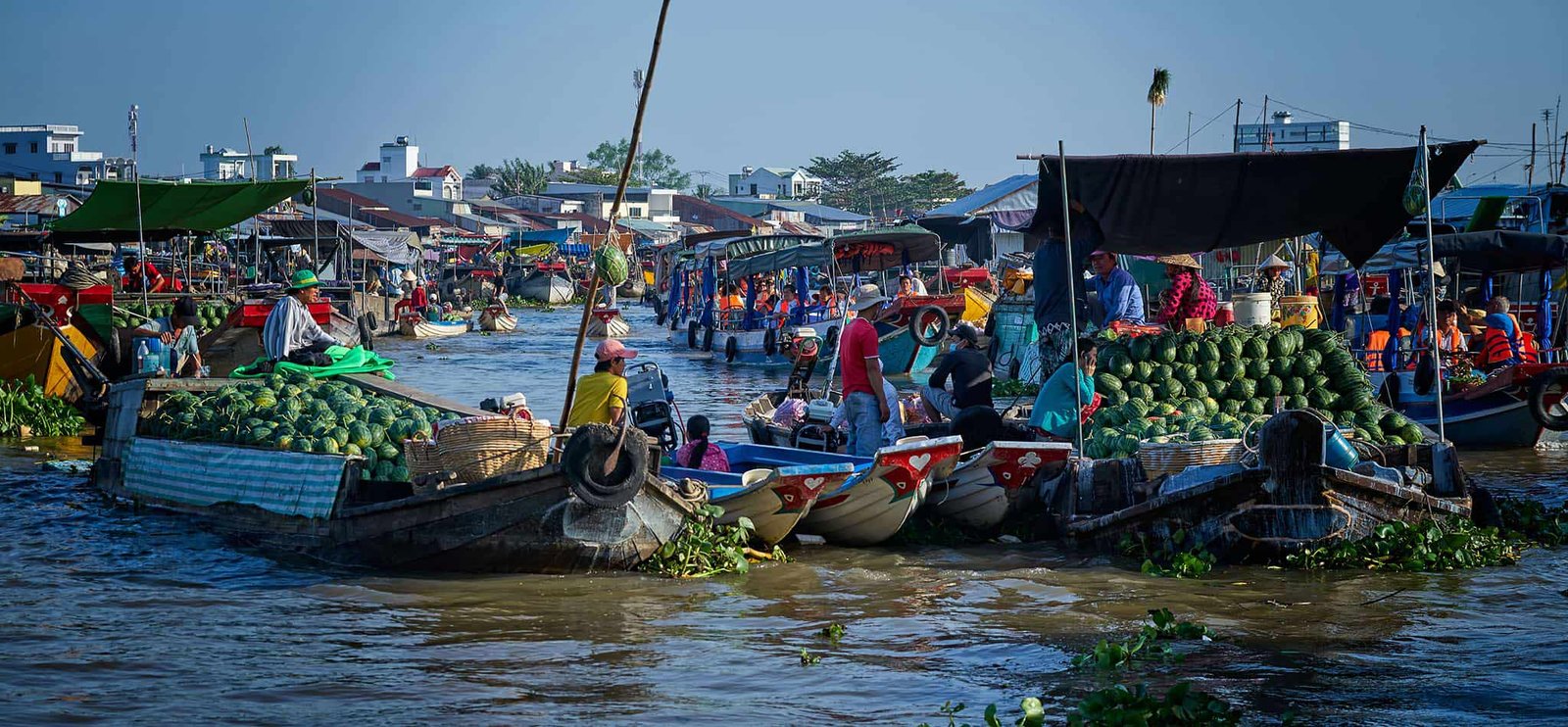 A highlight of a stay at the hotel is taking an early morning boat ride along the Hau River to Cai Rang floating market, where local fishermen and farmers trade their daily catch, fresh vegetables and tropical fruit.
Other excursions include morning and afternoon walking and biking tours from Can Tho through the Delta backwaters and riverside communities to visit traditional tropical fruit orchards, handmade rice noodle workshops, cacao farms and hidden pagodas.  Town tours offer visitors an opportunity to visit Can Tho's iconic sites, including Quang Duc Pagoda, Can Tho Museum, Ong Temple and the lively markets and shops along Ninh Kieu Quay.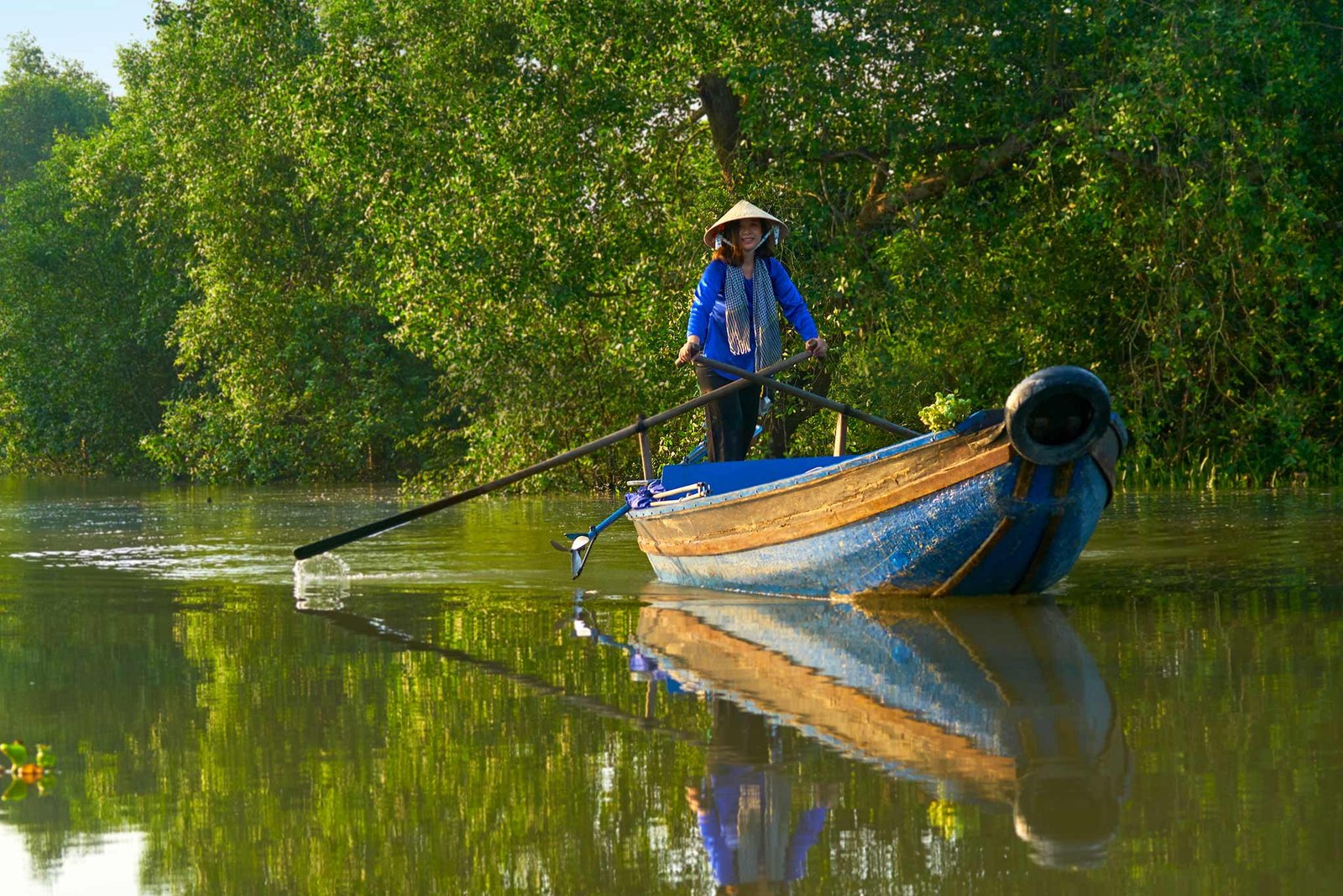 The resorts exclusive setting means it is only accessible by boat, with easy transfers to and from the hotel's pier to the city of Can Tho.
The resort is expected to tap into the burgeoning international tourist market, one of the fastest growing markets in South-East Asia.  Tourist arrivals in Vietnam are expected to more than double over the next five years growing from almost 13 million in 2017, to 28 million by 2022, a CAGR of 16%.  The next five years is likely to be characterized by significant government backing for Vietnam's tourism industry, including innovative marketing strategies, major incentives for hotel development and the expansion of on arrival visa applications.
The expansion of low-cost airlines, such as Vietjet and the growing demand for international travel by Asia's growing middle class augurs well for Vietnam's hotel sector.