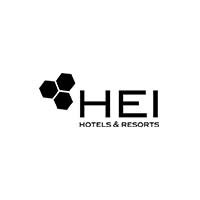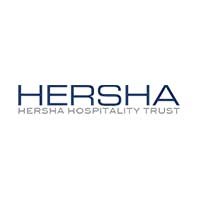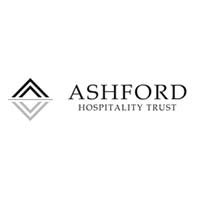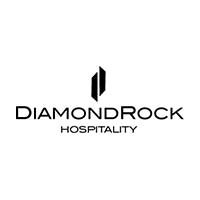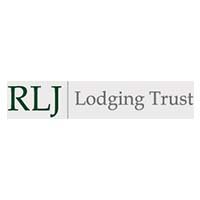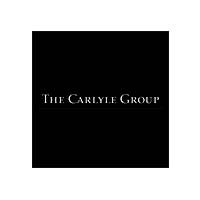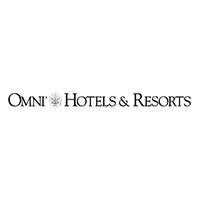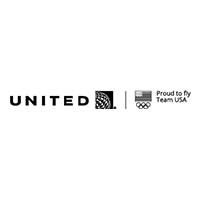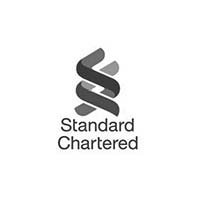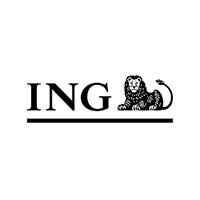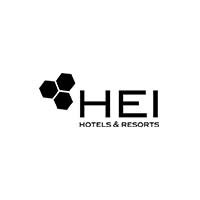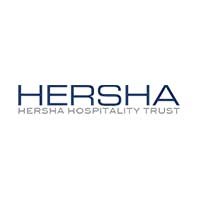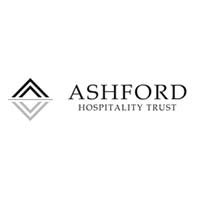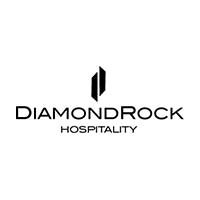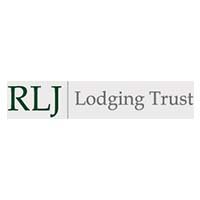 Hotel Investment Strategies, LLC
Hotel Investment Strategies is a global hotel investment advisory firm that uses pioneering analytical techniques and innovative quantitative methods to assist investors and managers of hotels, eliminate costly surprises, make better decisions, and add business value to their bottom line. 
STOP WASTING MONEY on ineffective  forecasts!
Using forecasts without prediction intervals is like navigating a treacherous mountain road without guardrails
Hotels that have returns that are negatively correlated with other hotels in a portfolio should be highly prized.
The hotel investor should buy the assumptions that create the return rather than the return itself. 
What are the best hotel markets in the country – primary, secondary or tertiary and the best segments – luxury, mid-scale or independent?
The traditional hotel-by-hotel approach to asset management is not consistent with the notion of portfolio strategy.
 The contemporary model of hotel investment analysis is not able to deliver realistic estimates of risk and return on a hotel investment.
The opportunity to exploit cycles is based on our capacity to perceive economic events, including hotel market cycles, as susceptible to repetition.
The most effective efficieny analysis is one that controls for external factors such as competition, and matches hotels on their internal, controllable variables.
Knowledge of the relative importance of hotel attributes can be used for value pricing purposes.
Effective performance measures are the key to increased productivity
But using the wrong measures can actually make things worse
"Ross has a well-deserved reputation and a demonstrated record for providing exceptional service to clients by using highly quantitative decision, risk, efficiency and productivity techniques to maximise returns in the acquisition, development, financing, management and disposition of hotel real estate assets.

His skills include the strategic and tactical implications of real estate cycles on investment decision-making and the use of pioneering efficiency and productivity techniques to improve the profitability of hotel portfolios."
Dr. Bjorn Hanson, Former Divisional Dean and now Clinical Professor at the NYU School of Professional Studies Jonathan M. Tisch Center for Hospitality and Tourism.  Former Global Leader of PwC's Hospitality & Leisure Practice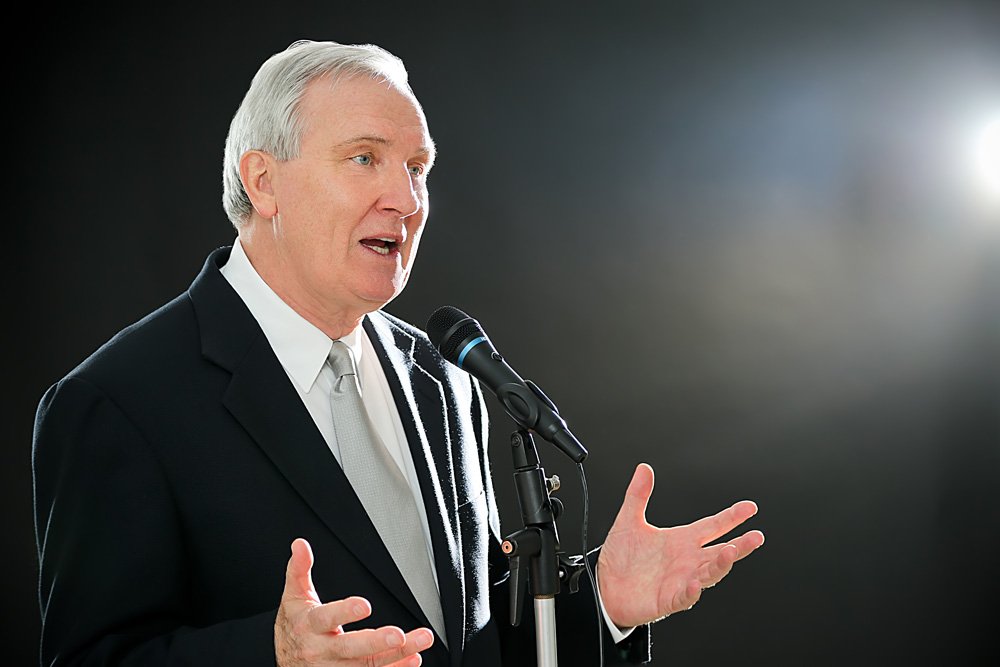 Ross Woods
Founder & CEO
Hotel investment strategies, LLC
Ross Woods is a seasoned hotel investment advisor with over 30 years of global experience in hotel asset management, portfolio management, and hotel advisory services. Known for his collaborative-based consulting style that integrates a high level of strategic and analytical expertise, his "smarts" are sought by clients to solve complex issues, make better decisions and realize the highest risk-adjusted investment returns.
His clients include banks, private investors, REITs and hotel management companies in the United States, South East Asia, Australasia, Europe, and Dubai.
According to our analysis of the Australian Accommodation Monitor, which includes hotels, motels, serviced apartments and holiday cabins, the total supply stock of accommodation for Australia has grown at the compound annual growth rate (CAGR%) of...