The Manhattan lodging market is likely to end 2019 with an overall decline in RevPAR of 3.9%. Average occupancy for the entire market is likely to decline by 1.4% and average ADR is forecast to fall by 2.5% compared to 2018 as illustrated in the following table.
The Manhattan market is likely to be one of the worst performing submarkets of the Top 25 hotel markets in the nation in 2019, but is likely to be accompanied by tracts in Seattle, Houston and Miami.
Outlook for Manhattan Hotels by Class, Neighborhood and Service for 2019

The Midtown East market is likely to lead the slump with RevPAR falling by 4.5% in 2019. It is likely to be joined by the Upscale (-4.4%), Luxury (-4.3%) and Midtown West (-4.2%) segments of the Manhattan lodging markets as the worst performing segments in 2019.
Historical & Forecast Market Average Occupancy for Manhattan Hotels, 2015-2020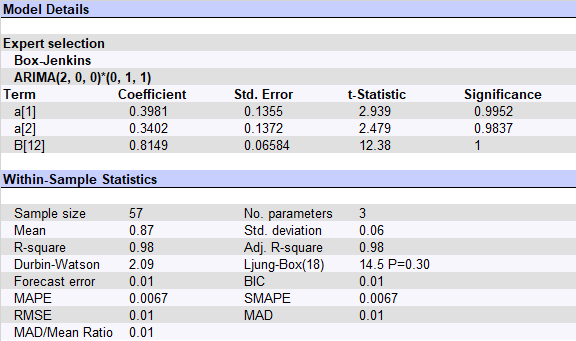 Historical & Forecast Market Average ADR for Manhattan Hotels, 2015-2020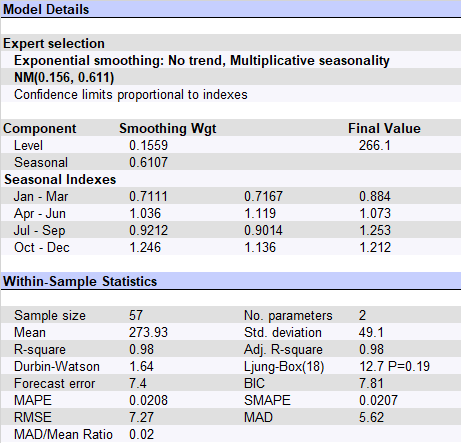 Historical & Forecast Market Average RevPAR for Manhattan Hotels, 2015-2020